Your Local Technology Leader
Dumont Telephone is a proven leader in technology and a proud supporter of regional economic development. We give our customers small-town service with products that rival big-time tech companies, including broadband internet, streaming video, telephone, and business services.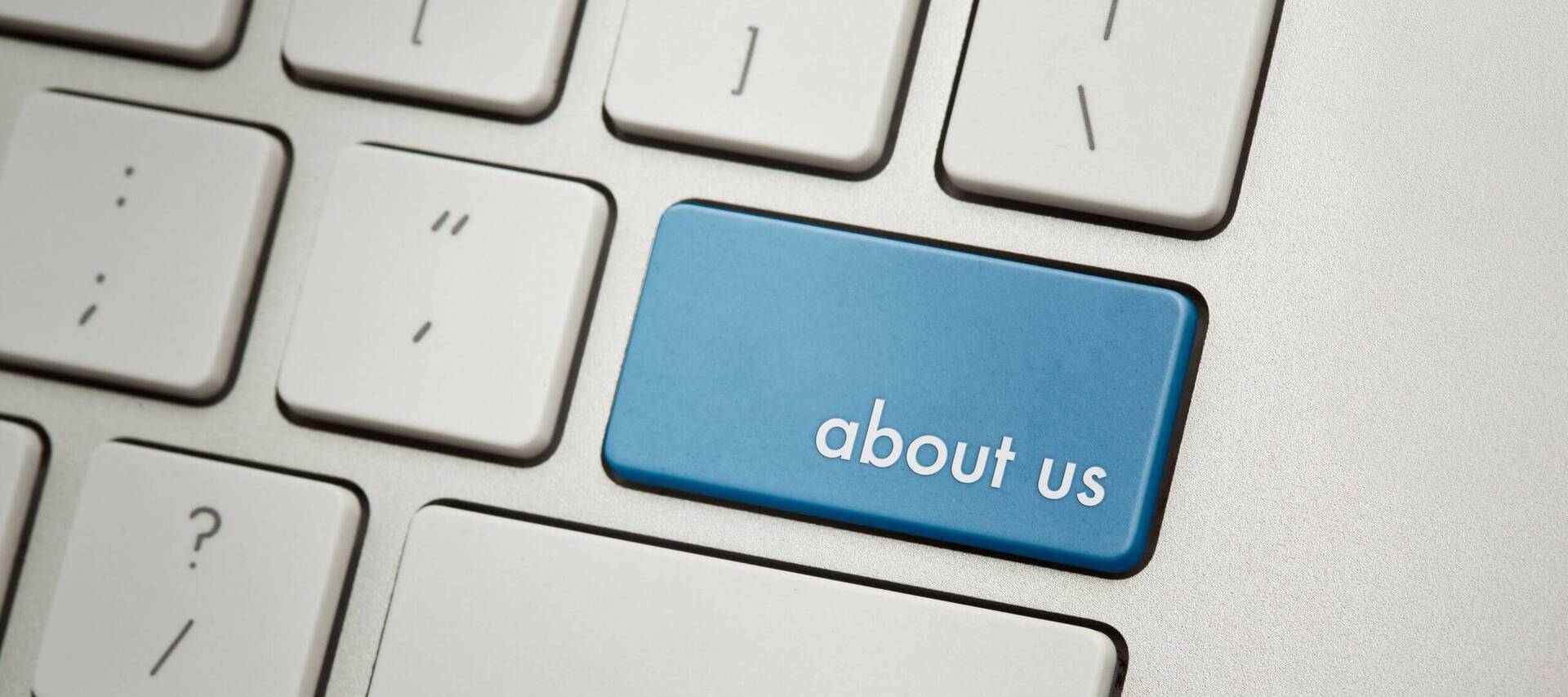 Communities We Serve
Our service area includes the communities of Dumont, Allison, Parkersburg, Geneva, Hansell and certain rural areas of Hampton. We value the people and customers we serve, which is why we live, work, and invest locally. We're also continuously expanding our service area to connect more households and businesses with the technology they need to thrive.

Over a Century of Service
Dumont Telephone has been a technology leader in Iowa since 1902. From the initial installation of telephone lines at the beginning of the 20th century to now offering telephone, broadband, and video streaming services, we've come a long way. Our company has been adapting to new technologies for over a century, and we strive to always provide our customers with the best products and services to keep you connected.

Staff Driven by Customer Service
At Dumont Telephone, customer satisfaction is our top priority. When you work with our company, you'll be well taken care of by our office staff and our knowledgeable technicians. Unlike some big tech companies, you'll be able to receive prompt, attentive service from our team.
Get in Touch With Our Team
If you have any questions or would like to schedule service or support, our staff would be happy to help you.