Broadband Internet Services
Choosing a Local Broadband Provider
Dumont Telephone is your trusted local provider that offers high-speed internet access and superior customer service. Our state-of-the-art fiber network gives you the reliable speed to meet all your internet needs for working from home, streaming your favorite shows, playing video games, and more. From the first initial contact with our office staff to the technicians that come into your home, we prioritize our customer care to give you the best internet service experience possible.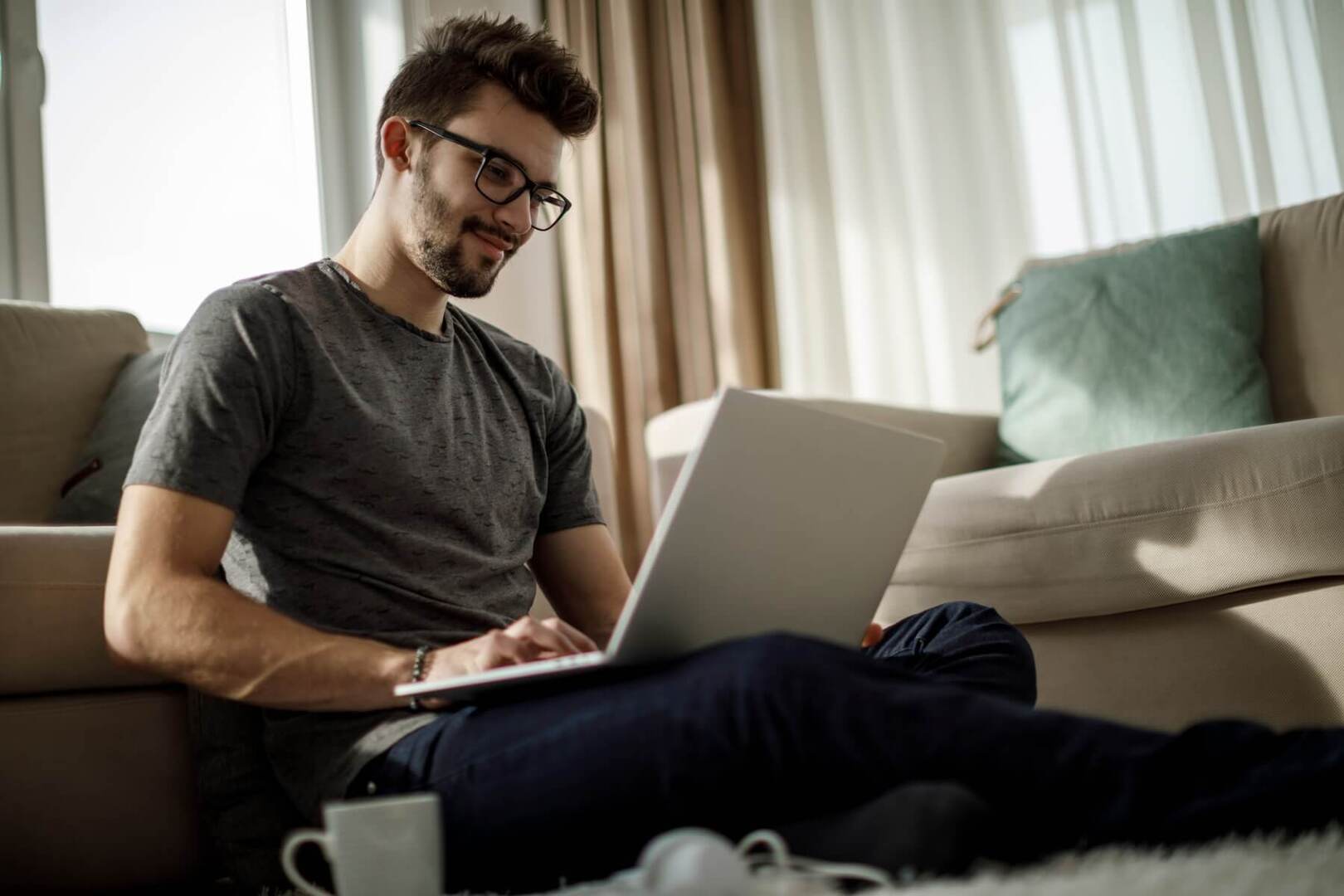 Broadband Packages
We offer simple, straightforward packages without hidden fees or costly data caps.
Outlined below are our rates when you choose broadband-only services.
Broadband Speed (download/upload)
Usage
Monthly Rate
25M

(not available in Dumont or Allison)

Unlimited
$30
50M

(not available in Dumont or Allison)

Unlimited
$47
100M
Unlimited
$80
200M
Unlimited
$125
500M
Unlimited
$235
1GB
Unlimited
$515
Broadband + Telephone Rates
Customers receive a discount on broadband rates when they choose to utilize both our broadband and telephone services in Dumont or Allison. Outlined below is the discounted broadband rate, and our basic residential telephone rate is $30/month before taxes and fees.
| | | |
| --- | --- | --- |
| Broadband Speed (download/upload) | Usage | Monthly Rate |
| 25M | Unlimited | $30 |
| 50M | Unlimited | $47 |
| 100M | Unlimited | $65 |
| 200M | Unlimited | $110 |
| 500M | Unlimited | $220 |
| 1GB | Unlimited | $500 |
Broadband Internet Service Availability
Dumont Telephone's internet services are available in Dumont, Allison, Parkersburg, and Geneva. Use our service lookup tool to see if our high-speed internet services are offered where you live or work.
Check Your Internet Speed
Use this speed test tool to check your current internet speed.
Sign Up for Broadband Services
Make the switch to local, reliable internet with Dumont Telephone's broadband services.