Business Technology Services
Keeping Your Small Business Connected
Dumont Telephone offers data network wiring and business phone system services to keep a reliable connection for your business communication.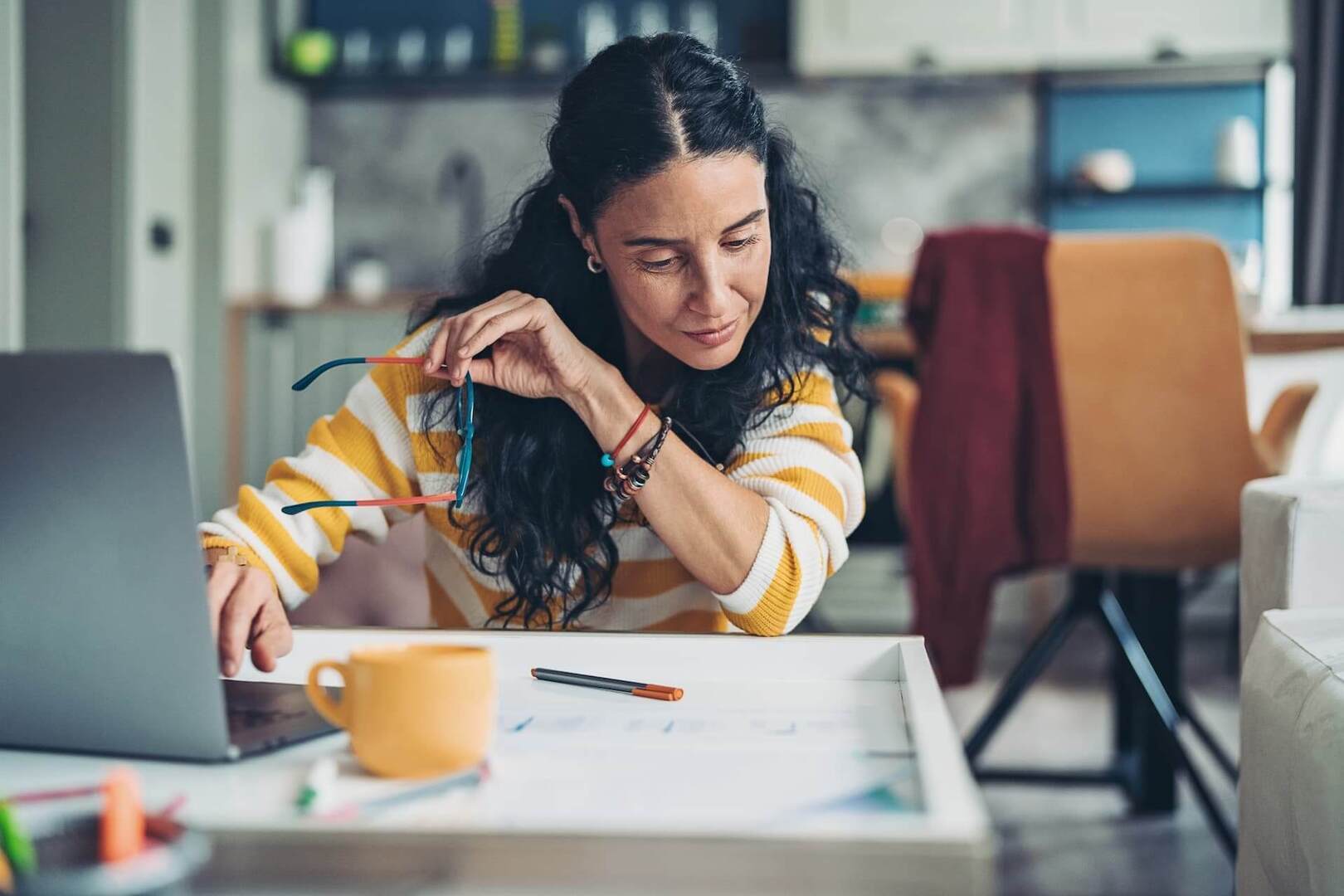 Business Phone Systems
Our company is an authorized service and sales agent for Vertical multi-line business telephone systems. We know our customers depend on their voice and data networks for superior communications, which is why they rely on our Vertical equipment. Our technicians will design the network specifically catered to your unique needs, and we'll ensure you receive the performance and reliability required to effectively run your business.

Data Network Wiring
If you're looking to upgrade your IT network for improved telecommunication, wifi, and streaming video, our certified technicians can install and maintain state-of-the-art data networks. Your data network project may include Cat6 or fiber cabling, wiremold, faceplates, modules, patch panels, racking, cable management, labeling, and testing. We offer flexible pricing with a flat fee per location for budget-conscious clients, or we can perform the installation on a time and material basis. From a single connection in your home to multiple locations in your business, let us help you get the most out of your network.
Contact Us for a Quote
We offer our business services to communities within the state of Iowa. Start upgrading your business technology by getting in touch with our team. We'll discuss your business needs, schedule a time to look at the situation if needed, then give you a competitive quote.